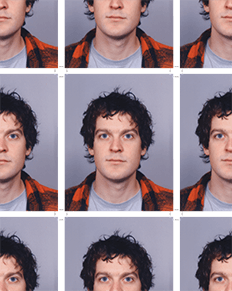 Sinds 2007 ben ik werkzaam in de post-productie.
Samen met de regisseur, het reclamebureau en de productiemaatschappij het beste uit de film halen. met z'n allen het mooiste verhaal vertellen. Of het nou een commercial, corporate identity, documentaire of muziek video is.
ik monteer in het centrum van Rotterdam. 
Klik
hier
voor de routebeschrijving en mijn contactgegevens.