​
Starring: Anneke Sluiters, Len Leo Vincent, Reinout Bussemaker, Leon van Waas, Nola Elvis Kemper, Nikita van der Linden, Nina Fokker, Sam Post, Easy May Walker, Vincent van den Broek, Marc Eikelenboom en Joy Verberk.
​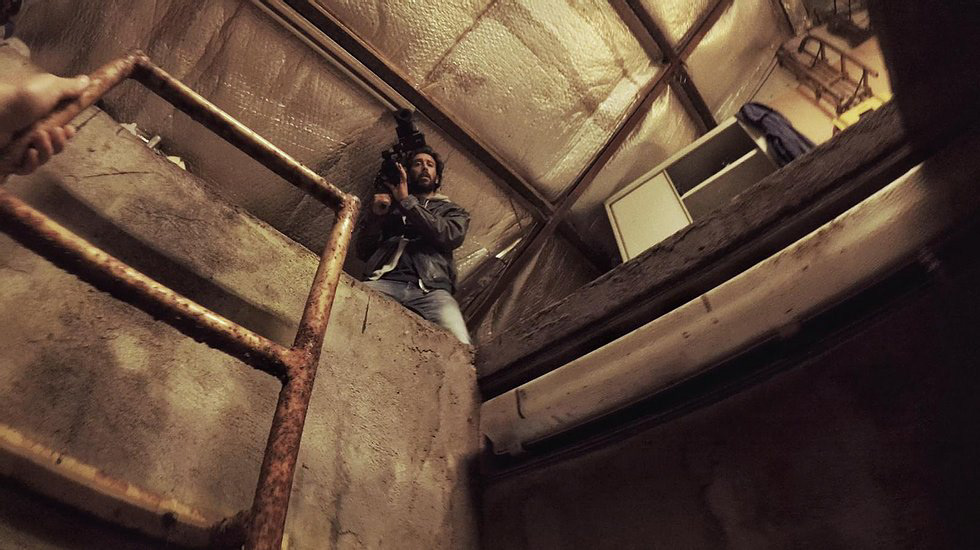 Concept: Venour, Ruben Broekhuis en make way film
Producenten: make way film, Monique van Kessel & Pamela Berhitoe
Cast: Noel Deelen, Uriah Arnhem, Rienus Krul & Nick Golterman 
Regie: Ruben Broekhuis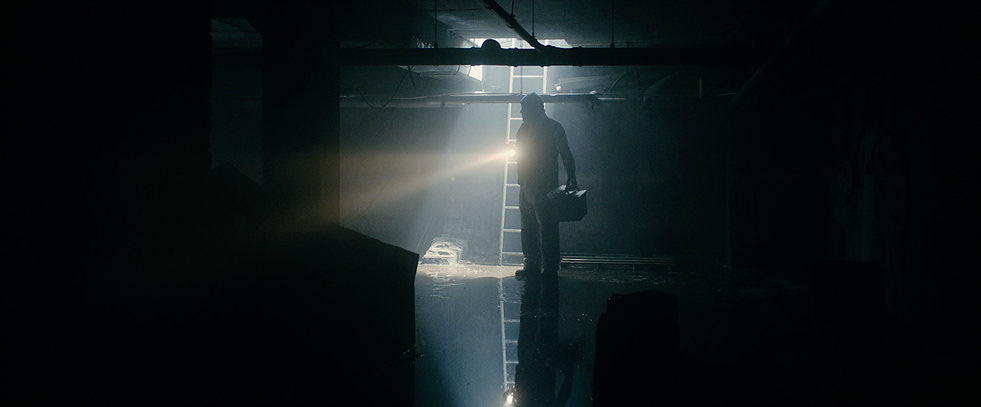 When his daughter takes her new boyfriend home, Peter's wife, who suffers from PTSD, goes crazy.
​
The short film Thuisfront (Home Front) won no less than three awards during the 
48 Hour Film Project Rotterdam 2016,
 including for Third Best Film, best actor and best genre film. When the war-traumatised Peter and his wife Anna meet their daughter's new boyfriend, all hell breaks loose.
Producers: Monique van Kessel & Pamela Berhitoe
Cast: Martin van Waardenberg, Loes Schnepper, Ilyas Incesulu & Marije Loermans 
Director: Ruben Broekhuis
Writer: Gerard Meuldijk
DoP: Robijn Voshol
Gaffer: Raymond van der Bas
Art director: Sigrún Gudmundsdóttir
Sound recordist: Oliver Rekers
1st AD: Arjen Slings
Editor and color grader: Kees Riphagen
Make up artist: Daisy Ascención
Best boy: Francois Nell
1st AC & poster designer: Jason Hornung
Production assistant: Meggie van den Boom
Componer: Dorian Broekhuyse
​
Selections
Het verhaal is geïnspireerd door een Rotterdamse urban-mythe uit de jaren tachtig. De serie is momenteel in ontwikkeling.